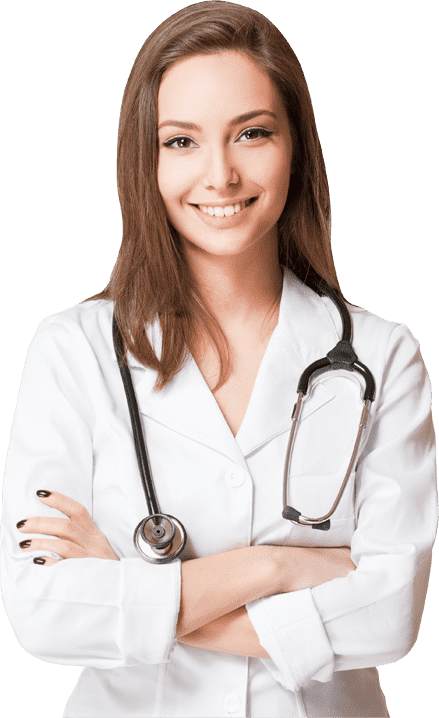 hospital providing
Complete
Woman

Wellness Center
500K+
Happy Patients
37K+
Deliveries
21K+
Surgeries
Payal Maternity Home & Surgical Hospital
The best place since 2 decades in saurashtra for a women to fulfil their dream of being mother come true.

Get to Know our Team of Experts
To achieve success in the medical field with serving mankind is not possible without the team of finest doctors. Payal Maternity Hospital is grateful to have such skilled doctors in a team.
Dr. Pallavi Kalewad (Akbari)
Dr. Pallavi Kalewad (Akbari)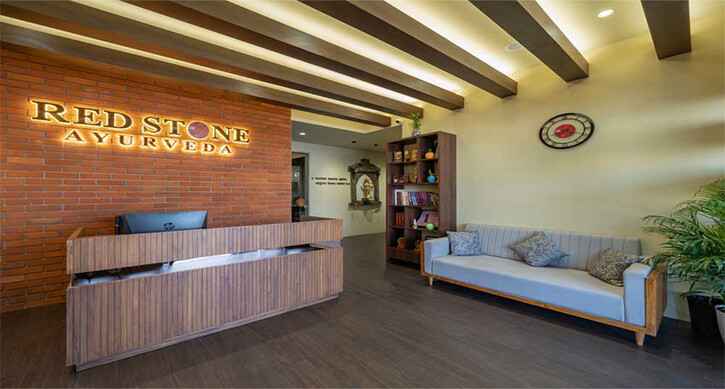 Redstone Ayurveda
In this unhealthy and stressful lifestyle era, with an aim of "Nurturing Lifestyle", Redstone Ayurveda has been evolved as prominent Ayurvedic wellness organization in Rajkot, a smart city of Saurashtra Region in Gujarat, India. We are committed to transform the dream of fit and healthy body & mind into reality with the essence of Ayurveda. Under the brand name of Redstone we are strive to provide the best and practical ayurvedic solutions with our expertise that can improve the human mind and body to survive and strengthen against lifestyle disorders for Men and Women.
View
Why Choose Payal Maternity
We, at Payal Maternity, are the country's leading and most trusted maternity hospital, both for the mother as well as for the child. Payal Maternity offers patients the highest quality care and most advanced maternity treatment by top doctors & gynecologists in the country, in nearly every medical specialty including Gynecology, Laparoscopy, Pediatrics & Neonatology, Fertility, Fetal Medicine & NICU etc., all supported with highly qualified pregnancy specialists.
Specialised Labour and Delivery Rooms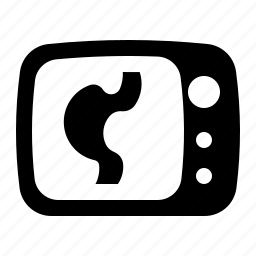 State-of-the-Art Ultrasound Imaging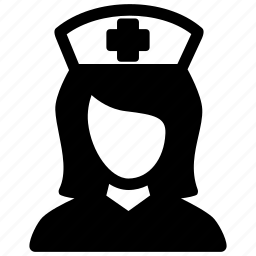 Highly Trained Nurses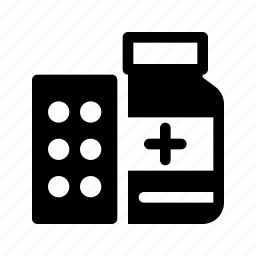 24x7 Pharmacy

Range of Maternity Packages
Surgical ICU
© Copyright 2020. All Rights Reserved by Payal Maternity, Design & Developed by
Mehta Websolution